Quiet, Clean, Comfortable, 3-Bedroom villa in South Goa, India
If you're looking for luxurious & modern villa / guest house in Goa for a holiday getaway, then this will surely meet your needs & budget. Total freedom, relaxation and an ideal place to do nothing - just relax and have a few really peaceful and private moments as there are absolutely no distractions. Best of all its just a five minute walk to the beach.
Our guest house is perfect for sophisticated travelers who are looking for an extraordinary vacation experience, be it a family vacation or a quiet quality time with your partner. It is also ideal for independent travelers looking for a longer, extended vacation upto a couple of weeks. Our guest house in the village of Bethalbatim in South Goa is an ideal place to base yourself, as it is central and within driving distance to all the attractions in the state.
The villa is ideal for a family of six people or even two, but at the same time it has provisions to comfortably accommodate a larger group, where the whole extended family can live together in a convivial atmosphere. This villa may also be shared by two to three families known to each other.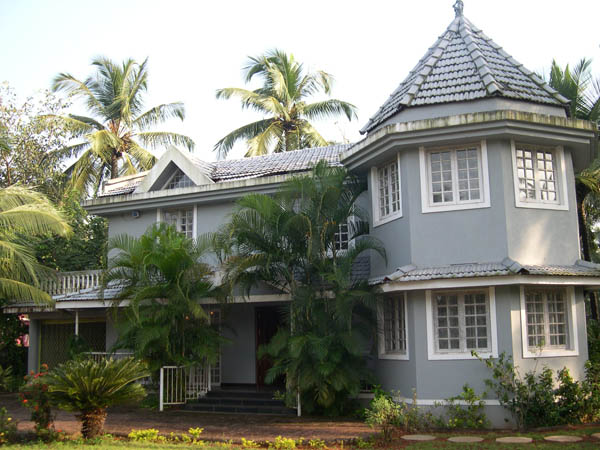 Email us at booking@guesthousegoa.com